MEET THE TEAM
When you bring your vehicle to ARS Automotive for repairs or mechanical service, you can be assured that our skilled technicians will do everything to ensure you get back on the road as soon as possible. Each of ARS Automotive auto repair technicians and mechanics have multiple years of experience, along with the tools and certifications to repair and restore each vehicle according to the manufacturer's specifications. Request a collision estimate or schedule a service appointment with us today.

Our team spends many hours a year participating in training to maintain our certifications. Here are the people working every day at ARS Automotive to repair your vehicle.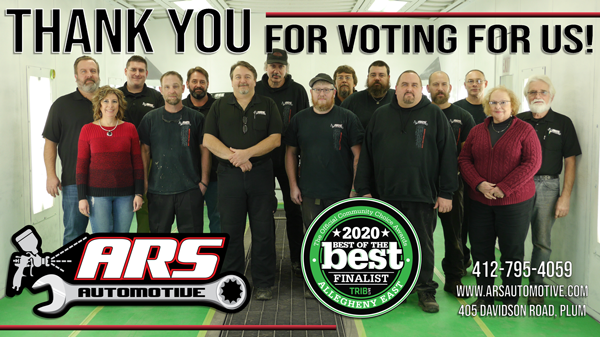 Owners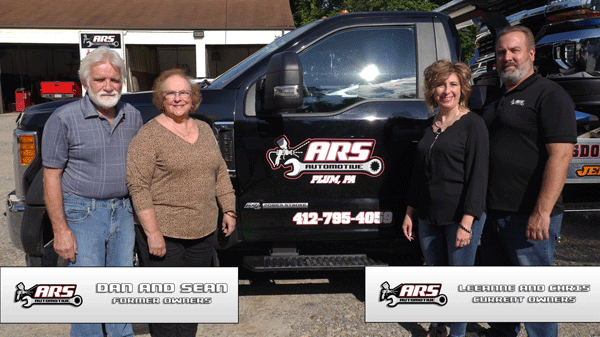 ARS Automotive began in 1969 as Dan's Exxon in Turtle Creek, PA by former owner Dan Frohlich. In 1975, Dan purchased property in Plum Boro and established ARS Automotive in a 3,600 square foot shop. The shop was originally known as Antiques, Rods, and Specialty Works. As time went on, he grew his business beyond antique vehicles, expanding it to include general mechanical repairs and body work. Over several years, the building itself was expanded to over 14,000 square feet, and from one employee to ten employees. In 1999, Dan sold the business to his stepdaughter LeeAnne and his son in law Chris. Chris and LeeAnne have since expanded the business to 16 employees and continue serving the greater Pittsburgh area today, but you can still catch Dan tinkering with his hot rods and running the tow truck!

Justin Carns- Collision Shop Mananger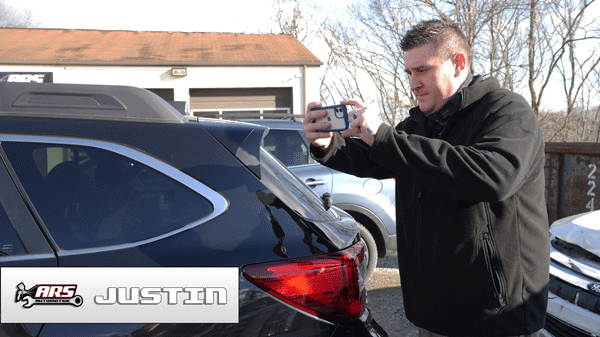 Certifications: I-Car Platinum
Years of Industry Experience: 20
Years with us: 8(technician), 2(collision shop manager)
---
Al Caretti- Detailing/Quality Control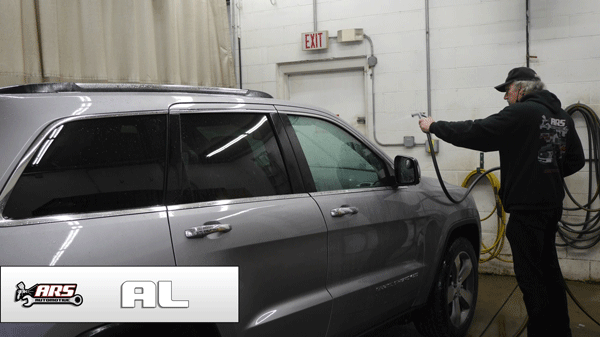 Years of Industry Experience: 37
Years with us: 7
---
Bill Bartlett- Collision Repair Technician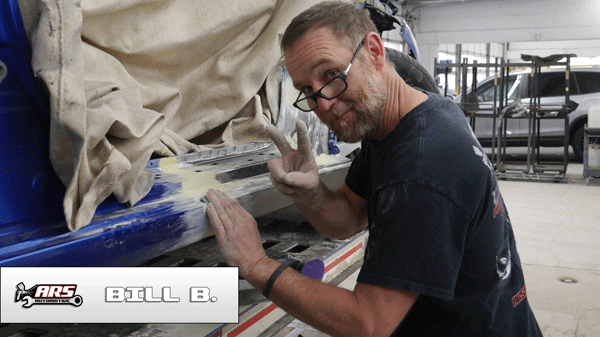 Certifications: I-Car Platinum
Years of Industry Experience: 31
Years with us: 24
---
Bill Poore- Estimator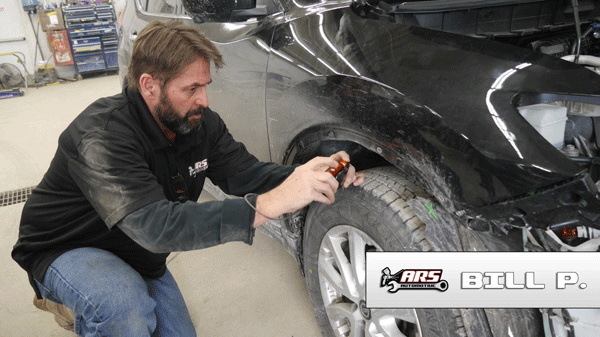 Certifications: 1-Car Platinum
Years of Industry Experience: 37
Years with us: 9
---
Bob Copeland- Paint Team Prepper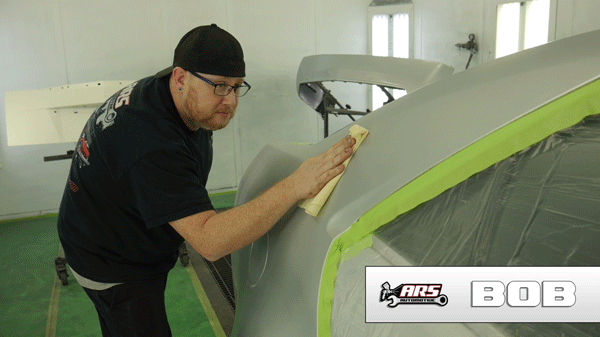 Certifications: Sherwin Williams Certified Painter, I-Car Platinum
Years of Industry Experience: 16
Years with us: 5
---
Eric Walko- Parts Manager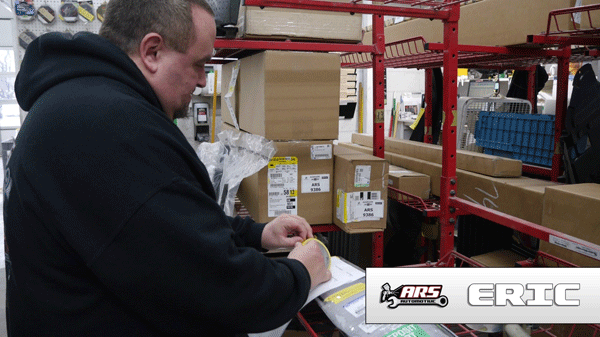 Years of Industry Experience: 8
Years with us: 8
---
Mark Henkel- Painter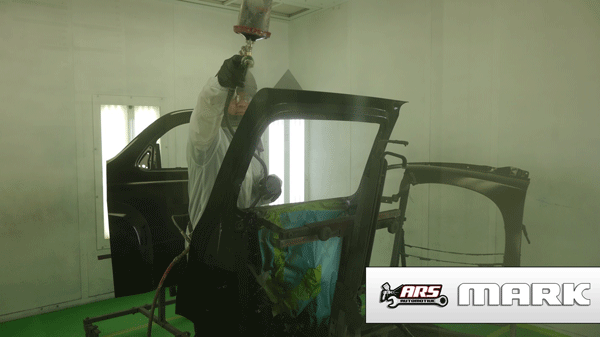 Certifications: Sherwin Williams Certified Painter, I-Car Platinum
Years of Industry Experience: 43
Years with us: 21
---
Toby Fetters- Collision Repair Technician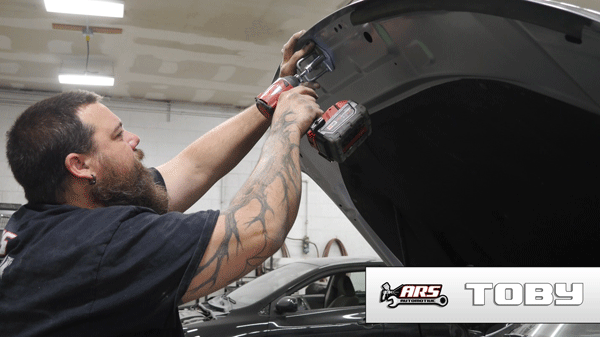 Certifications: I-Car Platinum
Years of Industry Experience: 11
Years with us: 6
---
Joe Fordyce- Mechanical Shop Manager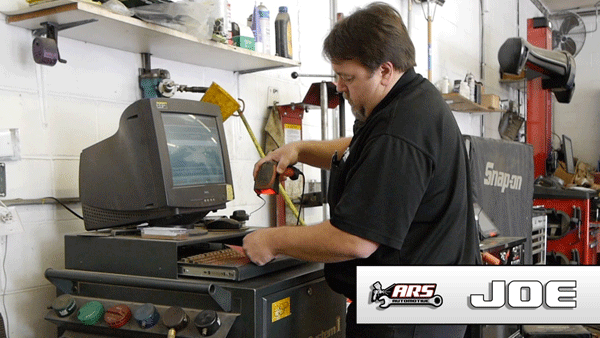 Certifications: PA State Safety and Enhanced Emissions, ASE Certified Service Consultant, ASE Parts Specialist, MACS
Years of Industry Experience: 32
Years with us: 24
---
Bill McIntosh- Automotive technician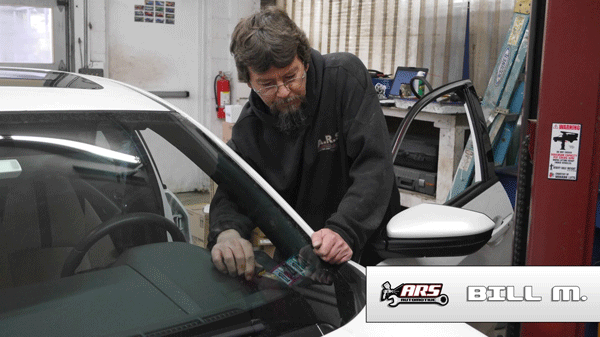 Certifications: PA State Safety and Enhanced Emissions, MACS
Years of Industry Experience: 30
Years with us: 4
---
Dave Duncan- Automotive technician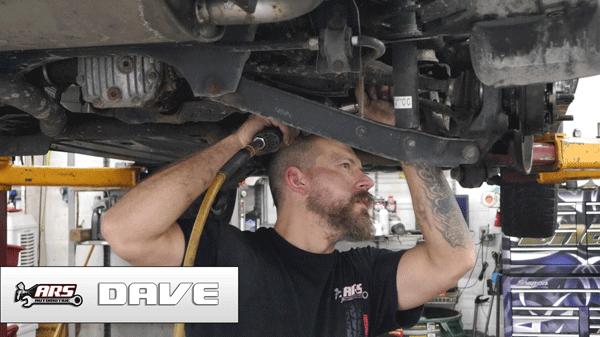 Certifications: PA State Safety and Enhanced Emissions, MACS
Years of Industry Experience: 20
Years with us: 18
---



Did a bang up job after a rear end collision, nice detailing looked like a new car
Samantha Boyle